Welcome To My Website Dedicated To Your Personal Fulfillment and Professional Success.
Hi, I am Tracy Fox. I am an NYU Certified Executive Life Coach, Relationship Expert, & Author of Four Best Selling Books. For over 20 years I have mentored an exclusive, global clientele of successful CEO's, elite athletes, well-known entertainers & top leaders from all diverse walks of life. What sets me apart is my unique ability to get to the core issue in the very first session and provide you with a step-by-step, signature action plan. I teach a simple process to overcome limiting beliefs and behaviors so you can create the life you desire. Breakthrough those obstacles to achieve maximum results for a Happy Self, a Happy Marriage, A Happy Family and a Happy Work-Life.
Tracy Fox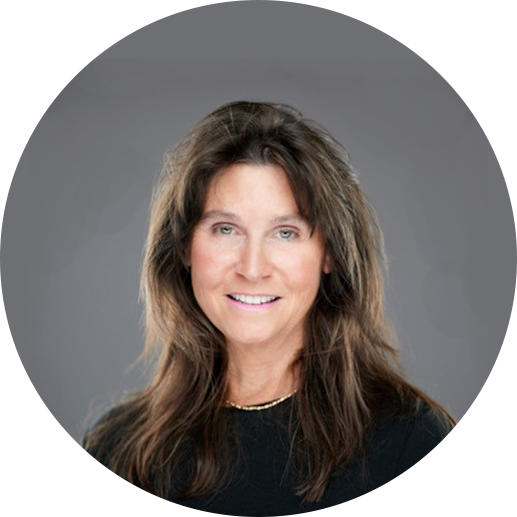 Happy Clients
Don Griffin
Founder & CEO, West LA Music
"Tracy Fox is the perfect choice for corporate leaders. She has a proven ability critical to personal and business success."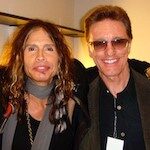 Vanessa LeFebvre
President, Lord & Taylor
"Tracy shares her simple strategies for living your best life and finding your happy self. A powerful presentation."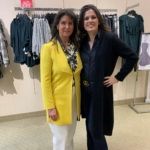 Peter Cancro
Founder & CEO, Jersey Mike's
"Tracy brings a refreshing and practical approach for a successful career and a happy personal life. She makes an impact."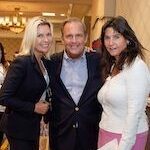 "Life Changing" * "A Secret Weapon" * "The Solution Whisperer" * "Invaluable" * "Simply Amazing"
"A+" * "The Real Deal" * "Tracy Fox Coaching Is A Boot Camp for Mind, Body and Soul"
"I wholeheartedly endorse Tracy Fox Coaching"
Transformation is a Click Away!
Let's get to know each other
Order Tracy's Bestselling Book Here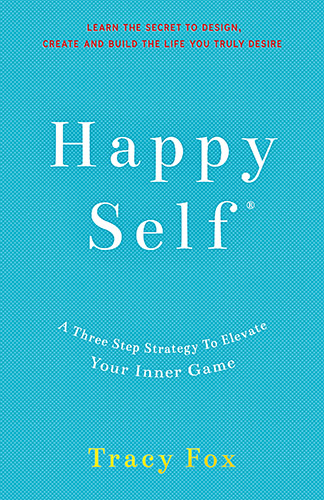 Happy Self: A Three-Step Strategy To Elevate Your Inner Game

5 STAR reviews on AMAZON
Learn to design, create and build the life you truly desire.
Create A Foundation of Core Life Principles
Set Yourself Up For Success
Connect To The Ultimate Power Source
Order Tracy's Newest Book Here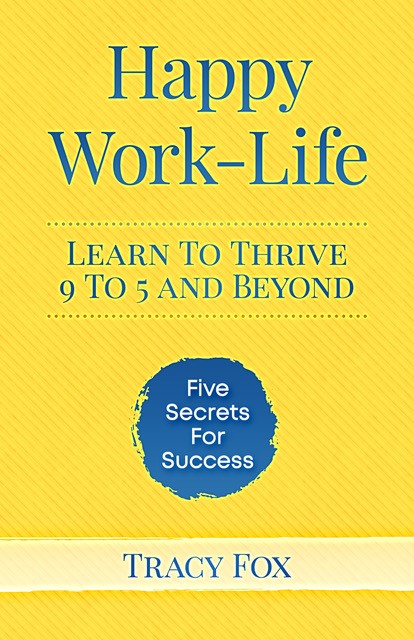 Happy Work-Life: Learn To Thrive 9 To 5 and Beyond

5 STAR reviews on AMAZON
Yes, It is true. You can have an amazing career and a happy personal life too. In this book you will discover the 5 secrets for success to thrive 9 to 5 and beyond.
Live to your purpose and passion
Learn excellent time management
Invest in great relationships
Model what happy, successful people already do
Insist on serenity so you can unplug, recharge and have fun