Welcome to my website dedicated to YOU finding your Happy Self…
Hi, I am Tracy Fox. I am an NYU Certified Executive Coach, Speaker, and Author of Four Best Selling Books. For over 20 years I have consulted with clients all over the world. What sets me apart is my unique ability to get to the core issue in the very first session and provide you with step-by-step action plan for success. What other coaches, therapists and counselors can do in 8-12 months, I can do in 8-12 sessions. Please book your free consultation below if you want to get on track to a Happy Self, a Happy Marriage or a Happy Work-Life.
Tracy Fox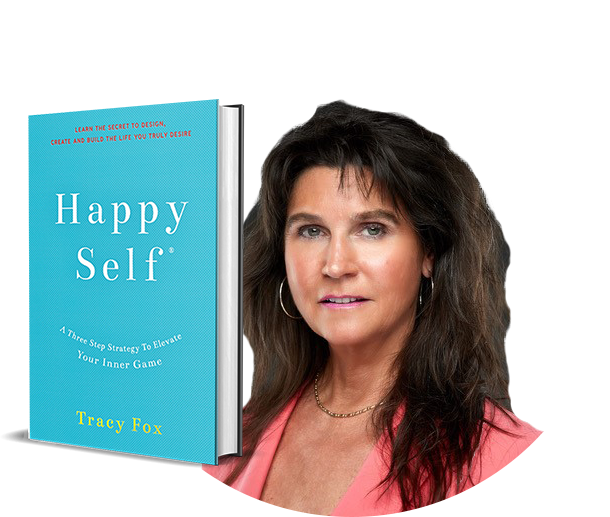 Happiness is just a click away!
Lets get to know each other
Happy Clients
"Sessions with Tracy Fox feature a utilization of time so efficient you find yourself wondering if you've gone through multiple sessions in one . I give her an A+ when it comes to life coaching."
STEVE
"Tracy has a unique intuitive ability to problem solve, She is a hidden gem. If you want to get Unstuck, I HIGHLY recommend Coaching with Tracy. It was simply the best decision I ever made."
NICOLE
"When it comes to coaching, Tracy Fox is the best. She is extremely dedicated in the way she delivers her coaching practice. Tracy is practical, spiritual, funny, smart, and gets results."
BROOKE